Promosalons is THE specialist in promoting French trade shows internationally. Its expert and bicultural teams master the techniques, methods and levers adapted to their markets.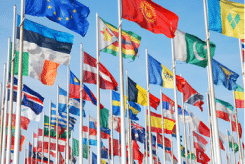 80 COUNTRIES
Promosalons is a network exclusively dedicated to the international promotion of French exhibitions.
our services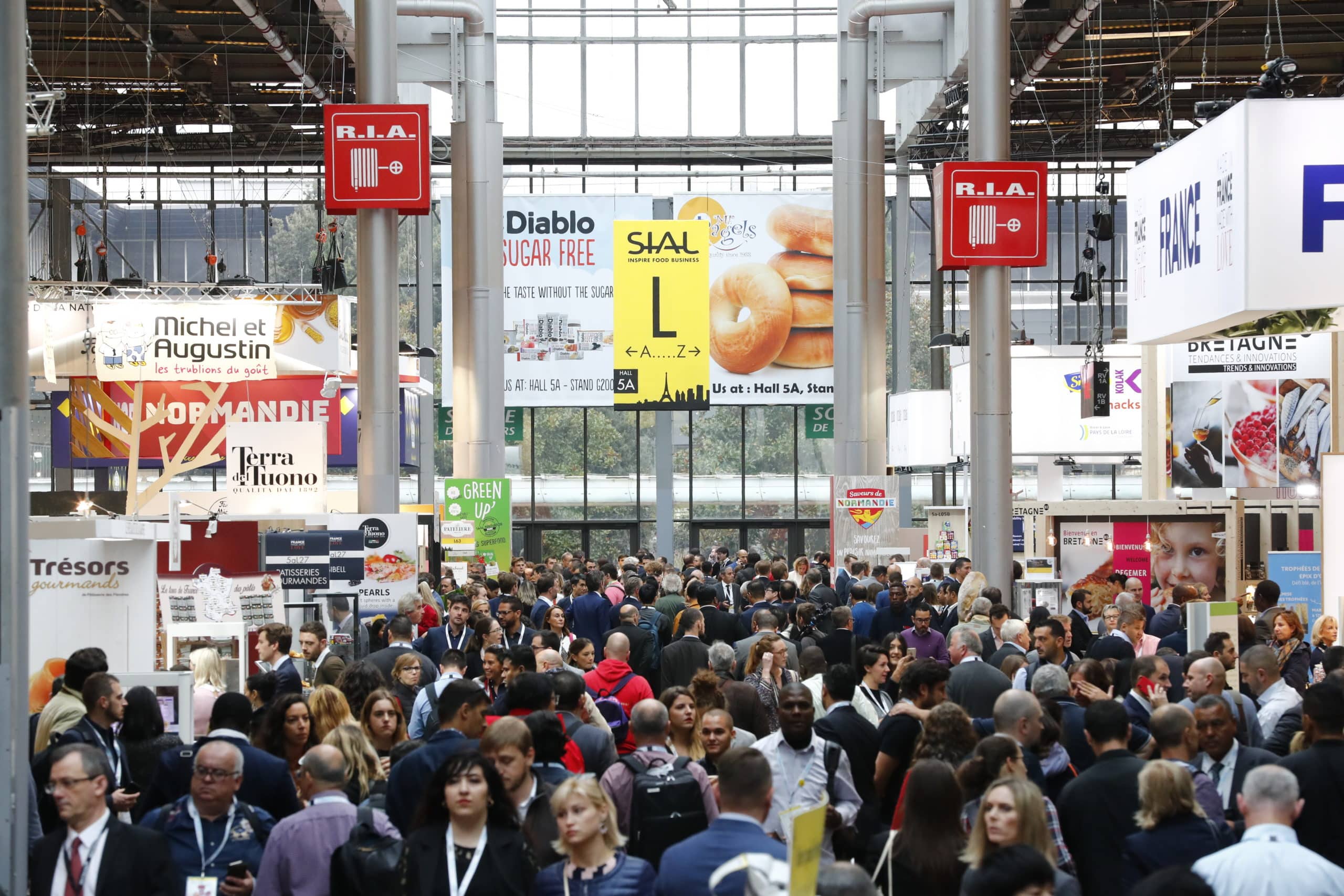 60 EVENTS
Promosalons is the worldwide promotion partner of 60 leading French exhibitions in their sectors
our exhibitions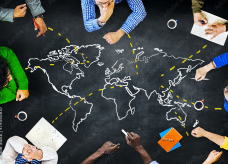 50 OFFICES
With 50 offices, the Promosalons network extends across 5 continents and relies on more than 100 employees.
our offices
Visit a trade show in
France
A resolutely international focus
A springboard to export
An international benchmarking tool
An efficient and cost-effective media
A trusted media
A strategic business accelerator
A comprehensive and sectorised offer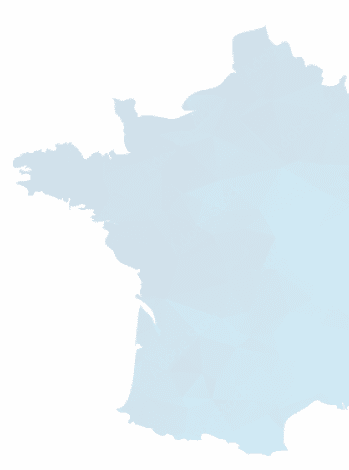 A wide range of services to attract and retain your international targets (visitors and exhibitors)
VISITOR PROMOTION
Promotion of exhibitions to international visitors
Potential analysis / Strategic advice
Marketing Consulting
Implementation of promotional campaigns
Visitor services
Translation and adaptation of your materials
EXHIBITOR PROSPECTION
Exhibitor recruitment and retention
Support for the organiser and canvassing at local exhibitions
Strategic advice / Potential analysis
Prospecting and retaining exhibitors
Assistance to exhibitors
Approaches to influencers: institutions and opinion leaders
DIGITAL AGENCY
A tailor-made offer to support your digital strategy
Consulting / Digital Audit
Database management
Audience acquisition
Management of digital marketing campaigns
Setting up digital events
DEVELOPMENT
Support for international exhibitions and geo-replication
Connecting with local operators and acting as an interface
Exploratory missions
Organisation of exhibitions abroad (including logistics management)
Feasibility study for the creation, acquisition or export of an exhibition
Latest news :
3 questions to …
25 October 2022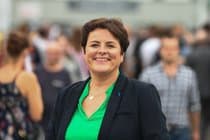 3 questions to Anne Marie Quéméner, Exhibition Manager, SPACE
Read more
3 questions to …
26 September 2022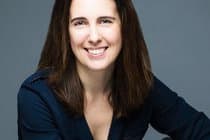 3 questions to Caroline Biros, Marketing and Communications director, MAISON&OBJET
Read more
Promosalons rolls out the government's top buyers program 
12 May 2022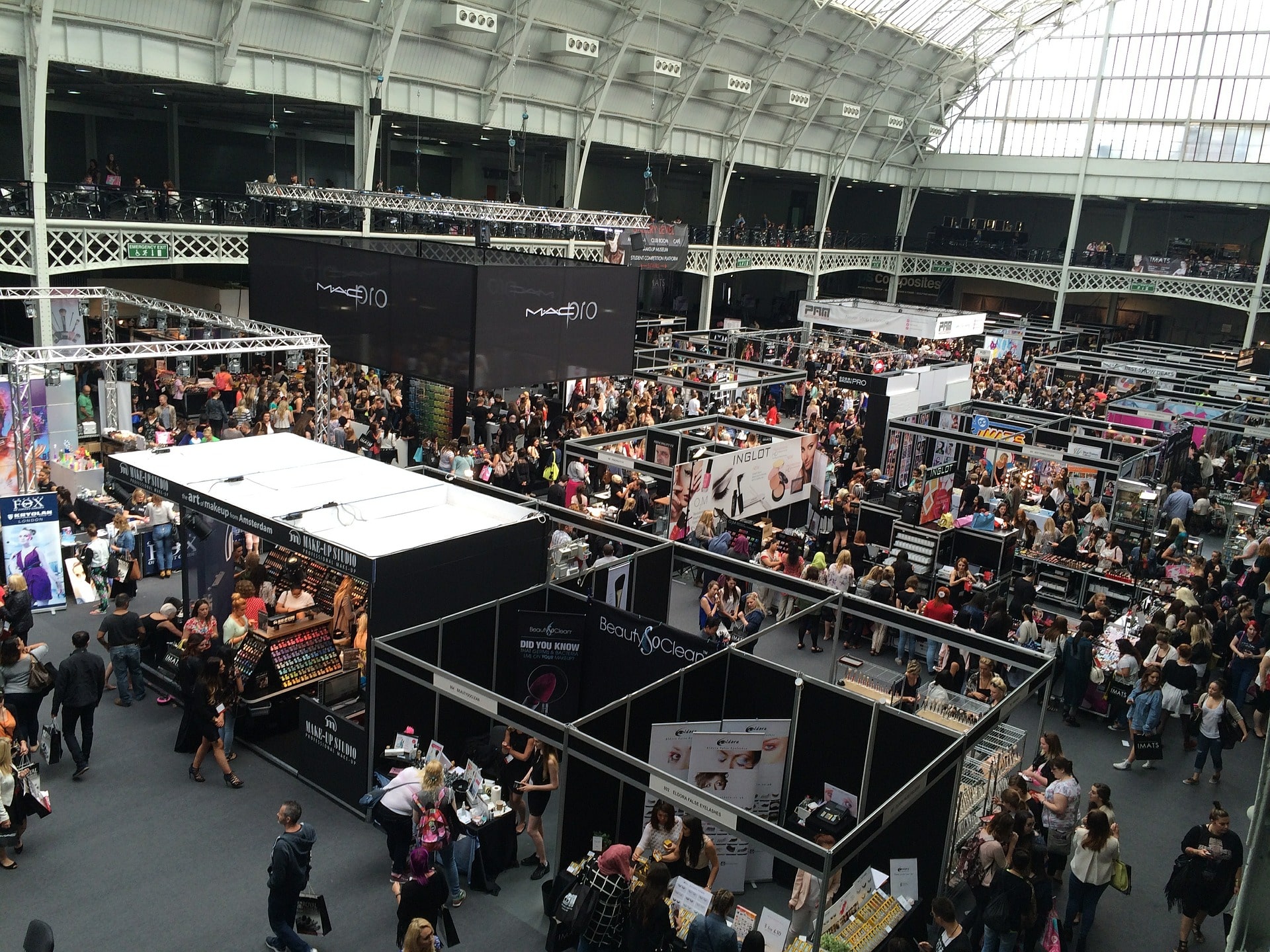 The recovery plan for the events sector in France provides €4 millions to finance the invitation of international Top Buyers at strategic trade fairs with an international dimension. To carry out this mission, Promosalons works closely with the delegations in chosen countries and the event organizers.
Read more
See all news