As an association representing trade show organisers and partner organisations in the industry, Promosalons is a recognised monitoring body for its in-depth knowledge of the sector and its trade show culture. With an international presence in more than 50 countries, Promosalons is a privileged tool for analysing foreign markets and carries out benchmark studies and economic and sectoral monitoring activities.
Our association
Promosalons was founded in 1967 under the French law of 1901 and has a board of directors made up of 12 French trade show organisers (including Comexposium and RX France groups and independent organisers such as Paris Air Show, Vinitech, etc.) and 12 representatives of partner institutional bodies (including the French Ministry of Economy and Finance, Business France, Chamber of Commerce Paris Ile-de-France, Comité des Expositions de Paris, Unimev, Viparis, etc.)
At the local level, thanks to their presence on the ground, our bicultural teams act directly on the markets by building long term relationships with the economic players and institutions of each country.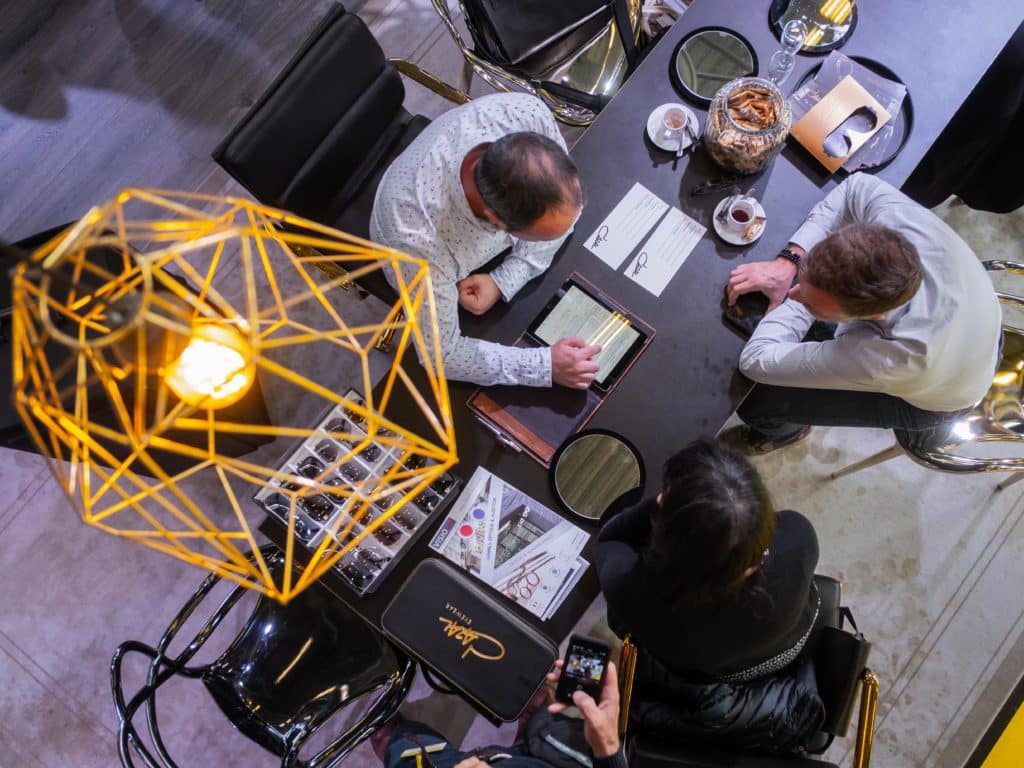 Market research
Thanks to its international presence through its 50 delegations, Promosalons is a privileged platform for observing and analysing foreign markets. By carrying out benchmark studies and economic and sectoral monitoring, we provide our members and partners tangible elements for reflection and decision-making. Promosalons also runs a Think Tank with its members to encourage collective reflection on issues related to international promotion.
Example of studies:
Studies on the motivation and behaviour of visitors and/or exhibitors
Observatory of a panel of visitors
Feasibility studies for the creation of a new trade fair
German trade fairs: an ecosystem facing new challenges
Promoting the attractiveness of French trade fairs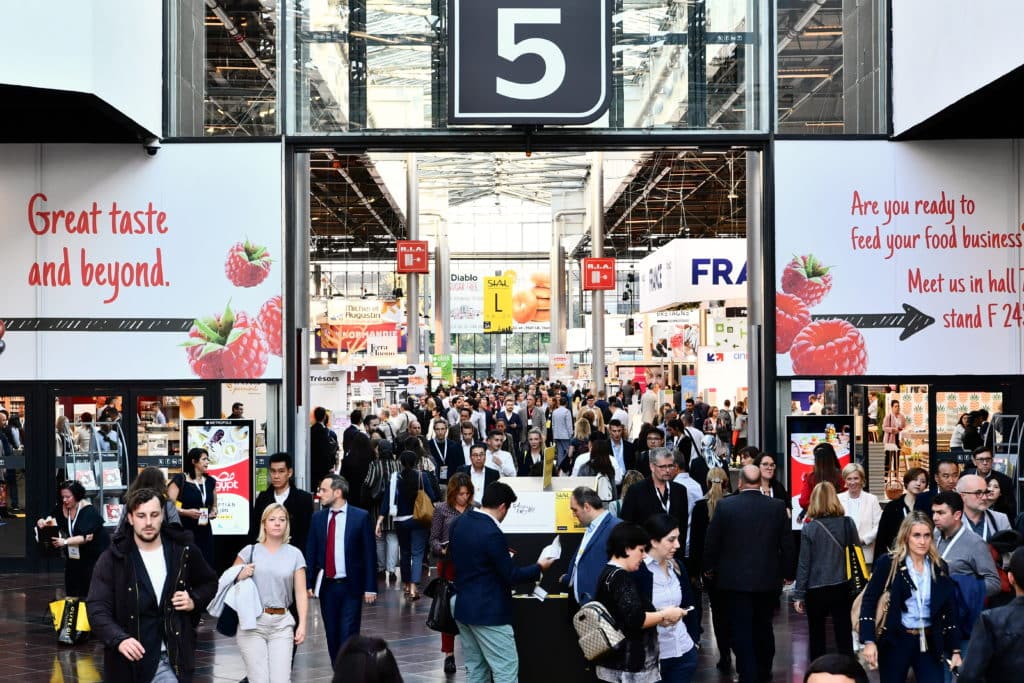 French trade shows are attractive and profitable events, offering real strategic and commercial opportunities to French and foreign companies, while contributing to the development of France as a destination through their economic impact. By strengthening the presence of international visitors and exhibitors at French trade shows, Promosalons contributes to the attractiveness of France and Paris as a key location for international events.
Alongside its institutional partners, Promosalons carries out collective missions for the benefit of the industry, by actively participating in think tanks with partners in the congress and trade show industry, by organising international promotional and networking events for French trade shows, or by mobilising institutional decision-makers to promote the impact of international events on the attractiveness of the capital.