Are you looking to outsource the marketing or promotion of your events internationally, or develop a new exhibition? Thanks to its teams on the ground throughout the world, Promosalons has the resources and know-how to design and coordinate innovative projects and actions that contribute to the international influence of its member trade shows.
Our international network
Universally recognised by organisers for its in-depth knowledge and passion for trade shows, Promosalons is a unique non-profit network in the world for promoting French trade shows internationally. For more than 50 years, our expert and bicultural teams based in more than 50 countries have been implementing tailor-made solutions, responding to the sectoral issues of each country. Beyond the scope and expertise of its network, Promosalons is fully committed to supporting French trade fairs in a spirit of openness and conviviality.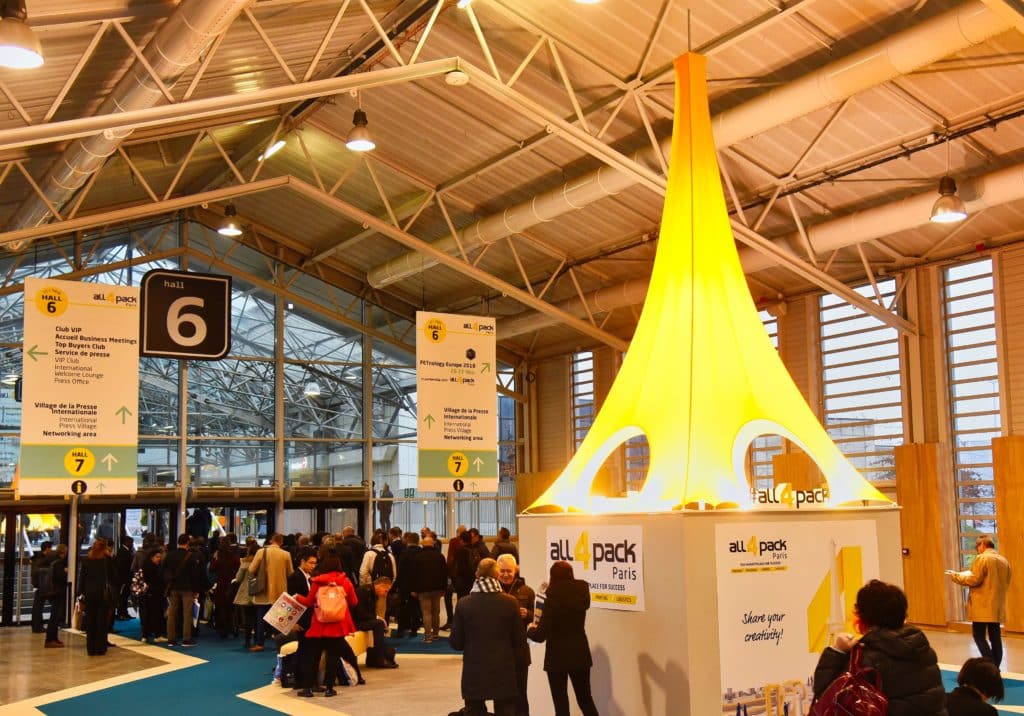 Customized services
Promosalons offers a complete and flexible service to promote and market your trade shows worldwide. Our teams have an excellent command of project management and propose innovative and efficient solutions to design and deliver "turnkey" promotional actions adapted to each sector and each country. Promosalons also assists its members in their development by carrying out market studies and exploratory missions, and by co-organising international events.
Generating information as food for thought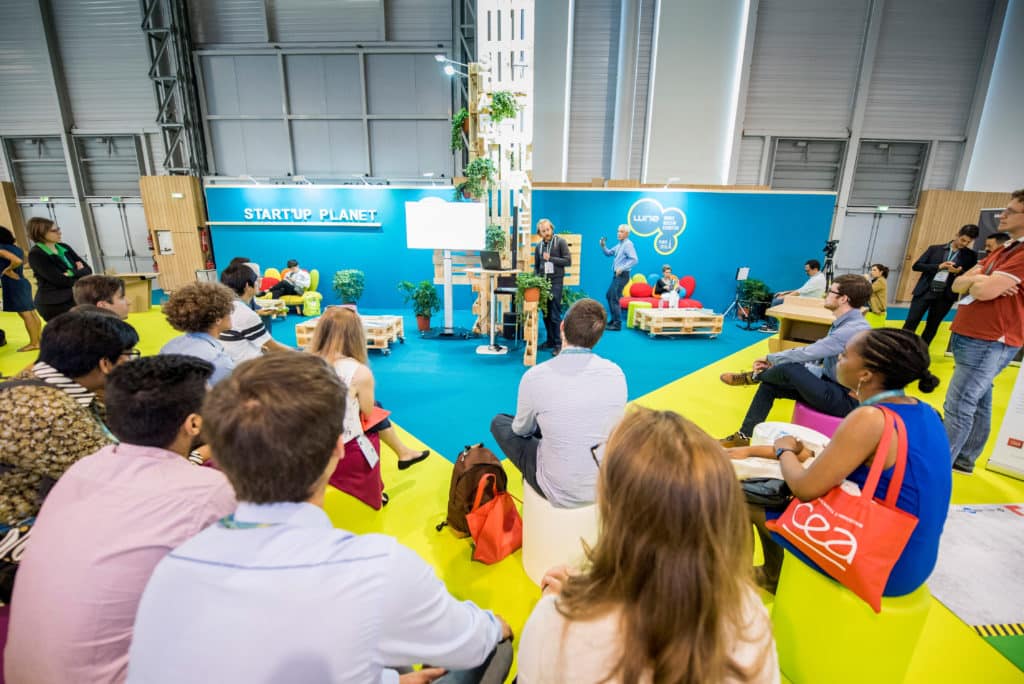 Thanks to its unique position within the global event industry, Promosalons is a privileged tool for observing and analyzing foreign markets. As such, we regularly carry out economic and sectoral monitoring activities to provide our members and partners with elements for reflection and decision-making, such as benchmark studies, country focus, feasibility studies or trend reports. Promosalons also runs a Think Tank with its members to encourage collective reflection on issues related to international promotion.